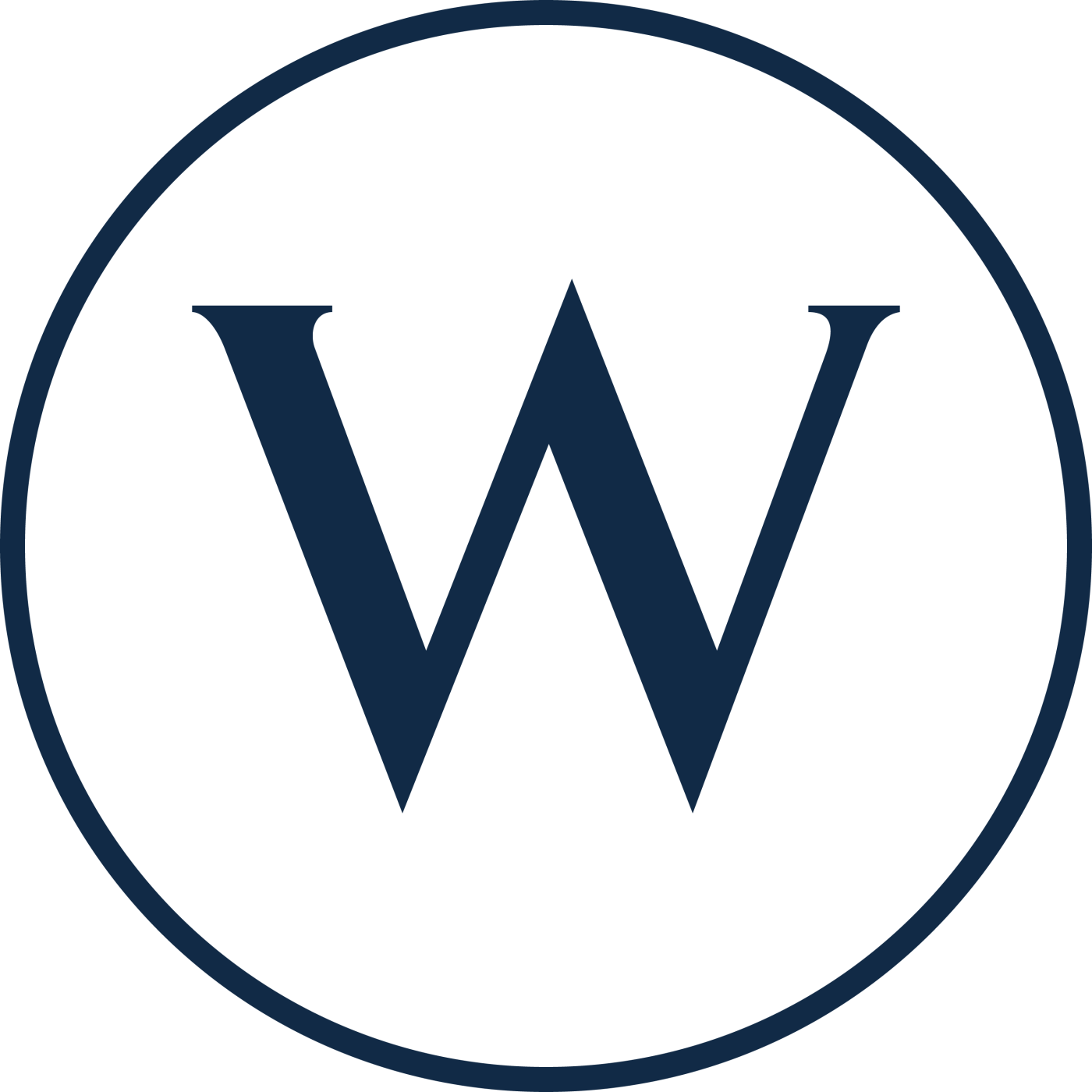 Wiberg Law Office, PLLC
Few feelings are worse than having handcuffs slapped on you and being carted off to jail. No matter the circumstances of your situation, you need a Portsmouth criminal defense lawyer who knows the law and can use it in your favor. For nearly three decades, Wiberg Law Office, PLLC has been the choice of clients throughout New Hampshire and Massachusetts for effective defense strategies and trusted legal service. If you were charged with a crime, you don't have a moment to lose. Call our firm right away, and schedule your free consultation.
Legal Service with Distinction
As a former prosecuting attorney, Attorney Sven Wiberg has a thorough understanding of the strategies used against the accused. His service has earned him a Distinguished® Rating from Martindale-Hubbell® and membership in a number of prominent professional legal associations. With Wiberg Law Office, PLLC on your side, you can feel confident your case is in good hands.
With decades of experience in the defense of federal and state criminal charges, we know how to minimize your risks and maximize your chances for a favorable outcome. No matter how dire your situation may be, our team has the in-depth knowledge and insights to provide you with a clear strategy, helping you feel more hopeful and confident about your future.
I make it my mission to protect your freedoms and educate you on your Constitutional rights.
Call Now
Schedule your free consultation with our firm today. Our firm has earned a reputation as the criminal defense team clients can trust, and we understand the value of a strong defense in the courtroom. You don't have to fight your court battles alone. If you aren't sure about how to pay for legal services in full, we may be able to arrange a payment schedule to help you get the protection you need now. Don't wait to get started.