Criminal Defense & DUI/DWI Attorneys
in Portsmouth, New Hampshire
Sven Wiberg
Attorney at Law
Sven Wiberg has been a licensed attorney in New Hampshire for over 30 years. He also holds active bar memberships in Massachusetts, the U.S. District Courts of New Hampshire and Massachusetts, and the U.S. Court of Appeals for the First Circuit. Mr. Wiberg has defended thousands of clients in criminal matters in these jurisdictions and is faithfully committed to providing zealous advocacy, thorough preparedness, and sophisticated legal strategies to every client in every case.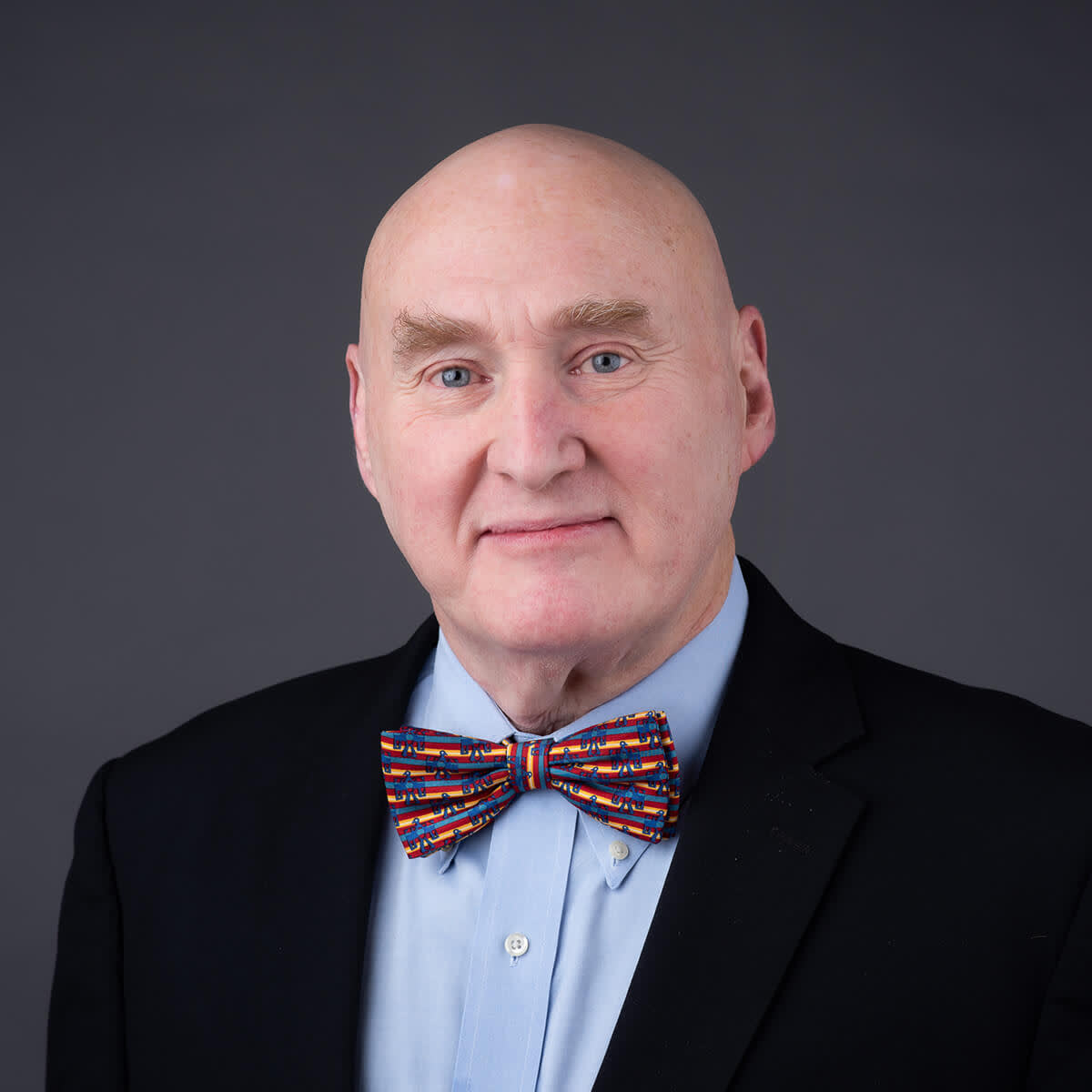 Sven Wiberg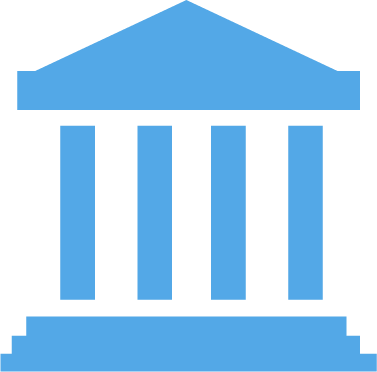 Trustworthy Counsel
You Can Depend On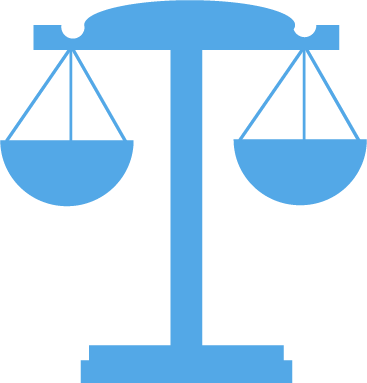 Educating Clients On Speaking with the Police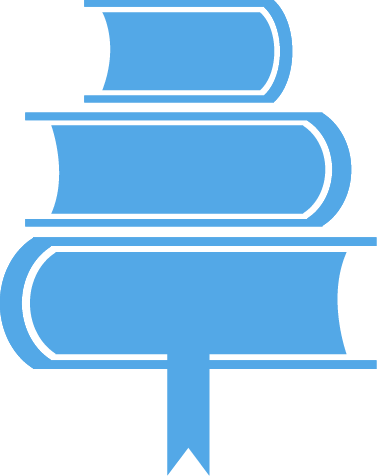 Leveraging Years of Experience for You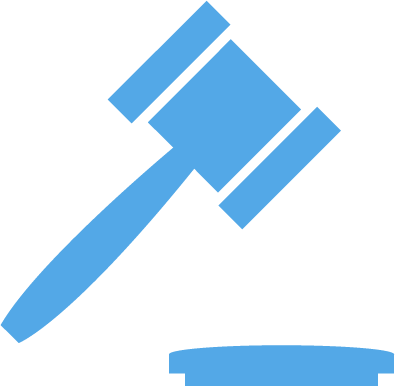 Driven to Finding
Favorable Resolutions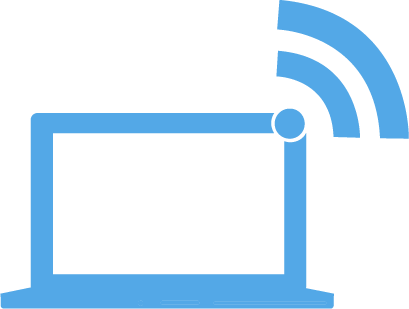 Accessible and Personalized Attention For Every Client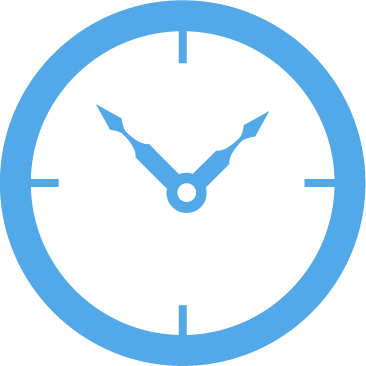 Advocating for You
Every Step of the Way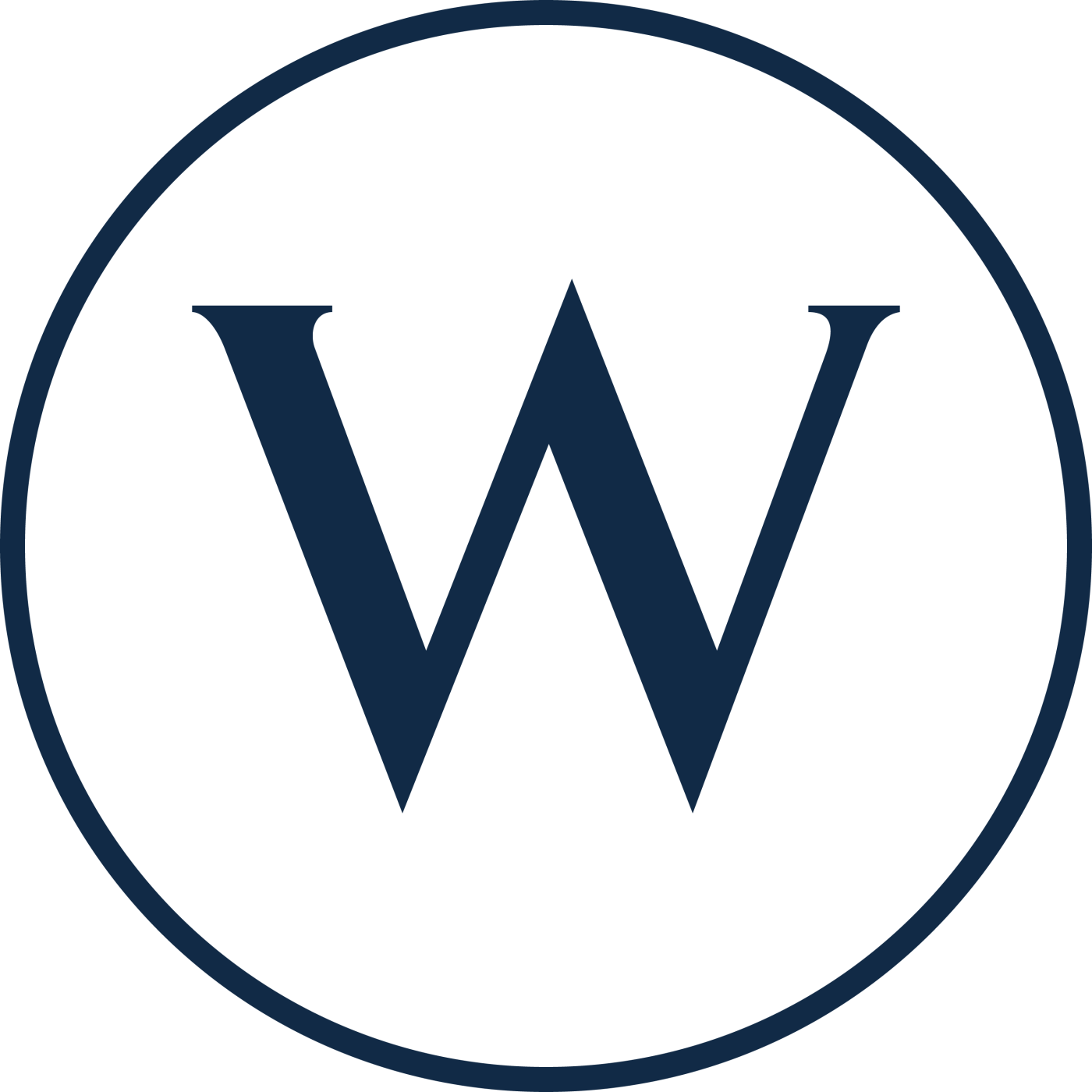 Practice Areas
How Can We Help You?
An Amazing Lawyer
"If you want an amazing lawyer, this is the person you go to. Sven was able to defend me and win at trial, it was a totally amazing feeling."
He Has Integrity
"He not only had/has high standards, he had/has integrity. Rest assured that once he takes your case, he will represent you with zeal, confidence, knowledge, honesty, integrity & lots of hard work."
Know Your Rights When Speaking to the Police
Did you know that you have rights that are constantly and at all times protected by the U.S. Constitution and New Hampshire Constitution? It is crucial for you to understand your options and what you can say if you are approached by the police, regardless of whether you have done something wrong.
If the police approach you and ask a question, you have three choices: 1.) answer truthfully, 2.) answer untruthfully, or 3) NOT ANSWER AT ALL! There is no legal requirement that requires you to answer a police officer's questions. You have the right to remain silent. The police cannot arrest you for failing to speak or answer their questions. It is not resisting the police but insisting you know your rights!
Being charged with a crime by the police and prosecutors will be a stressful time in your life, whether you are guilty or innocent. It is crucial to have the support and representation of a lawyer experienced in criminal defense in New Hampshire state and federal courts and works diligently towards protecting your Constitutional rights every step of the way. We have handled an array of charges including, murder, assault, sex assault, rape, domestic violence, theft, drug crimes, white-collar crimes, DUI/DWI, and many more. Whether you're facing a misdemeanor, felony, or drunk driving offense, we have the experience to defend your rights and strive to find the best possible outcome. Our attorney offers a free initial consultation. We serve clients in Portsmouth, New Hampshire, and the surrounding areas of Rockingham County, Strafford County, Hillsborough, Dover, and Manchester.
Blog
Read our blog to learn more about criminal law.

Can I Be Arrested for Drugs That Aren't Mine?
According to the New Hampshire Department of Safety, there were 6,220 total drug crimes committed in New Hampshire in 2021. If you have been charged with a drug crime and are innocent of that charge, you might be wondering what steps you can take to clear your name.
Read More
---
Case Results
Read how our past clients have received favorable outcomes with their cases.
Defendant was driving and pulled over by a State Trooper. Her boyfriend was in the passenger seat. He had scored and used a short time earlier and still had syringes and additional doses in his sock. He was arrested, she was allowed to drive away. Months later she was indicted as an accomplice for allegedly aiding her boyfriend's possession by driving him to where he obtained the fentanyl.
Client had a casual, non-romantic relationship with the accuser and she had been to his house several times. On the last visit, he was offended by her statement and behavior and told her to leave. She refused. He attempted, with minimal force, to get her to leave. She still refused, but eventually left. She later went to the police department and reported that he had attacked her and choked her.
Client was barely 18 (just over the age for criminal liability in New Hampshire) when he and a younger friend (under 18 and considered a juvenile) were invited to get together with a young lady who was just under the age of legal consent (16 in New Hampshire). The lady later claimed that it was forced or involuntary. Client made a voluntary statement to the police without asking for a lawyer. (Reminder: do not do this; ask for an attorney and tell them you do not wish to make a statement.)
Ready to Defend Your Reputation & Freedoms
When you are accused of a crime by an individual, the police, or formally charged in court, the mere accusation can damage your reputation, even before ever being convicted of any offense. It is crucial to obtain an attorney involved as soon as possible because well-versed representation can make a big difference in the outcome of your case. We want to help you before any damage to your reputation happens and minimize the effect of an accusation. We also want to protect your rights and freedoms. The reality of overcharging by the police is a real threat, and we can help evaluate every case, piece-by-piece of evidence or lack of evidence.
The law enforcement officers of the state and federal agencies investigating crimes in Portsmouth, New Hampshire, and in the areas of Rockingham County, Strafford County, Hillsborough, Dover, and Manchester, know how to build a case and what evidence they need to prove their case. They know what strategies work to convince people to incriminate themselves, and they know most people will not stand up for their rights unless they know what their rights are. We want to help you understand your rights, and we take the responsibility of protecting your rights very seriously. Contact us to schedule your free consultation with a knowledgeable criminal defense attorney.